Comments Off

on Embracing Innovation and Empowering a Connected Tech World
Driving technology and AI Excellence: Unveiling at Microsoft Inspire
Microsoft Inspire, the tech giant's annual partner conference, never fails to unveil fascinating announcements and present new perspectives concerning how business and technology will collaborate in the future. The event gained new heights with the launch of innovative tools in 2023, uniting executives from businesses, peers, and innovators from all over the world to explore an intense focus on technology and AI cutting-edge solutions, business partnerships, and the revolutionary possibilities. Let's explore the key highlights that left a lasting impact on attendees and set the stage for a brighter and more connected future.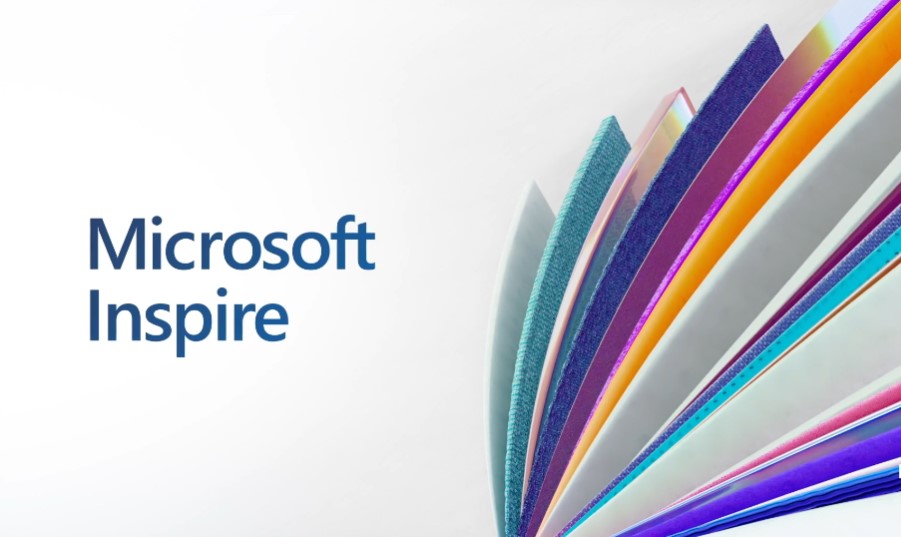 Microsoft Cloud – Empower every person and organization to achieve more with technology and AI:
At the heart of Microsoft's mission lies a commitment to empower every person and every organization on the planet to achieve more.
Support inclusive economic growth
Protect fundamental rights
Create sustainable future
Earn trust in technology
Bing Chat Enterprise – Elevating team communications
Bing Chat Enterprise gives your organization AI-powered chat for work and helps to elevate team communications with commercial data protection. With Bing Chat Enterprise, user and business data are protected and will not leak outside the organization. What goes in — and comes out — remains protected. It's a collaborative platform that offers seamless integration with Microsoft 365 plans and Microsoft 365 Co-pilot adds a whole new way of working. Additionally, the availability of Microsoft Sales Copilot and Power Automate Process Mining aimed to enhance sales productivity and process optimization.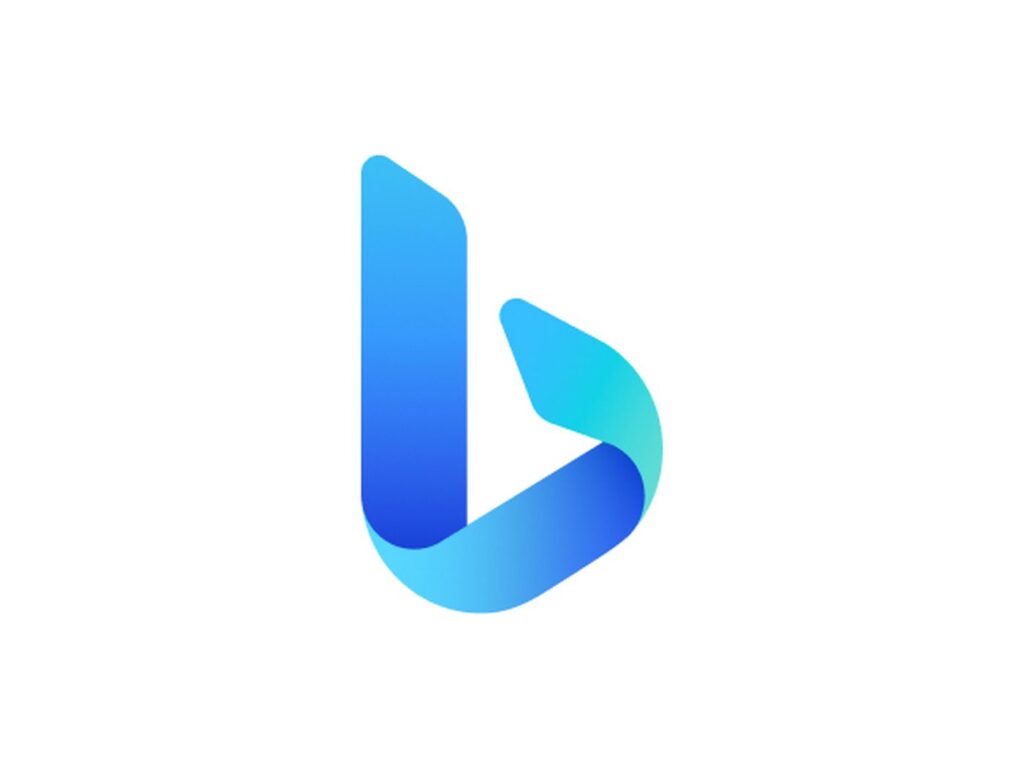 Microsoft Sales Copilot – Technology and AI to boost front-end productivity
Microsoft Sales Copilot is a seller experience application that uses Microsoft 365 and Microsoft Teams to automatically capture, access, and register data into any customer relationship management (CRM) system. It eliminates manual data entry and gives sellers more time to focus on selling.
Microsoft and OpenAI Extend Partnership
Microsoft and OpenAI deepen their collaboration, expanding the Azure OpenAI Service's availability, and unlocking new horizons in AI accessibility and innovation. Increased availability in North America and Western Europe and in Asia for the first time.
Meta's Llama 2: Transforming content safety on Azure and Windows
Meta's Llama 2 takes a transformative step forward as it integrates with Azure and Windows ecosystems. This collaboration promises to elevate content safety by leveraging the power of these platforms. Through this synergy, Meta's Llama 2 aims to create a safer digital environment for users across the globe.
Microsoft AI Cloud Partner Program: AI Excellence Unleashed for Innovators
The Microsoft AI Cloud Partner Program offers an unparalleled opportunity to build upon the robust Azure AI platform and the cutting-edge Copilot stack. Through this program, partners can gain a competitive edge by obtaining AI certifications and comprehensive enablement resources. Leveraging substantial investments and incentives, participants can confidently scale their AI solutions and go-to-market strategies.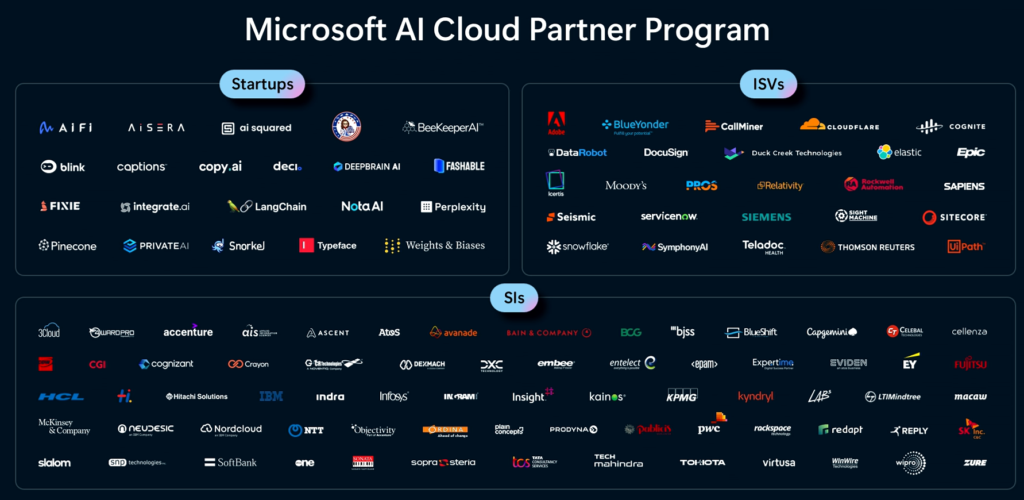 Microsoft Inspire extended a partnership with Epic
At Microsoft Inspire, a significant partnership extension with Epic was announced, reflecting a commitment to transformative collaboration. The integration of Azure OpenAI Service into Epic Workflows stands as a testament to advancing technological capabilities. Additionally, the introduction of DAX Express for Epic amplifies ambient documentation, streamlining workflows. This partnership also promises a highly scalable public cloud, catering to the evolving needs of Epic's customer base, ushering in a new era of efficiency and innovation.
Example: DAX Listening, it's an AI application that is used to listen to the conversation between a doctor and a patient and then create a summary according to it. And also highlighting the issues of the patient.
Industrial Metaverse offering: Transforming Sectors with Innovation
The Industrial Metaverse offering unveiled an immense significance as AI takes center stage in the minds of business leaders. It promises to revolutionize sectors by enhancing productivity, driving efficiency, and lowering costs. Microsoft's platform accelerates AI transformation across IP, Services, Value-added services, and Edge, injecting AI into diverse areas like Business applications, Data & AI, Digital & app innovation, Cloud infrastructure, Modern work, and Security. Microsoft's commitment to AI is further evidenced by its support for AI platform start-ups, offering a transformative vision for a future marked by innovation and intelligence.
Guiding AI Security: Advisory Council Insights
The Security Co-pilot Design Advisory Council plays a pivotal role in the realm of AI security. It delivers a range of AI services, from moderation and development to integration, migration, automation, and unification. By building novel AI value-added services, the council enhances AI-infused experiences across diverse platforms, amplifying application capabilities, enriching user interactions, and providing actionable insights for a more secure digital landscape.
Conclusion:
Microsoft Inspire keynotes were a testimonial to the company's dedication to empowering partners and customers with AI-driven solutions and innovation. By fostering strategic partnerships, investing in sustainability, and offering advanced tools like the Copilot Stack, Microsoft continues to shape a connected world, driven by technology that places people and organizations at the forefront.
For more details on how Microsoft Dynamics 365 can help your organization with the right technology and AI, feel free to reach out to us.
To know how the latest technology and AI for Real Estate is used in Property-xRM: CRM software for Property Management, click here.

As a Gold Microsoft Partner, Metadata Technologies is a 100% CRM-focused company with 20 years of experience providing Customer Relationship Management solutions for business enterprises across the globe. Metadata has been the recipient of the Best Industry Partner Award in 2014 by Microsoft and is committed to delivering quality solutions to ensure peak customer satisfaction.