Leave a Comment
4 ways to boost revenue with Dynamics 365 Sales and AI
By translating data into actionable insights derived with Microsoft AI, you can empower everyone across the whole department to create more meaningful choices. And if your goal is to accelerate a single procedure or change an entire sector, this can also be enabled by AI across the organization. With Dynamics 365 Sales and AI, each team has the autonomy to solve challenges and make choices on their own, aided by tools.
Every seller and sales organization would be successful if sales were simple. But, especially in the current scenario, there's more to it. Customers are increasingly using digital means to acquire answers to questions and even make purchasing decisions, rather than relying solely on direct interaction with merchants. The salesperson is transitioning from being a trusted advisor to guiding every step of the sales process. To meet this role, merchants must reorganize and find new methods to add value to their customers.
Dynamics 365 Sales' cutting-edge AI and collaboration features provide sellers with a 360-degree picture of the client. Sellers may learn from customer history, access data from various data sources, and receive recommendations that help you to identify the next step you should take.
4 ways in which Dynamics 365 Sales and AI helps Businesses Boost their Revenue
Your sales staff will be able to do the following using Microsoft Dynamics 365 AI for sales:
Concentrate on the consumers who have the most potential
Find and prioritize leads and opportunities so you can focus your efforts on the people who are most likely to buy your product or service.
Keep in touch with people
You'll be able to distinguish between good and risky customer relationships using data from Dynamics 365, LinkedIn, and Office 365. With this information, you'll be able to concentrate on your most important customers.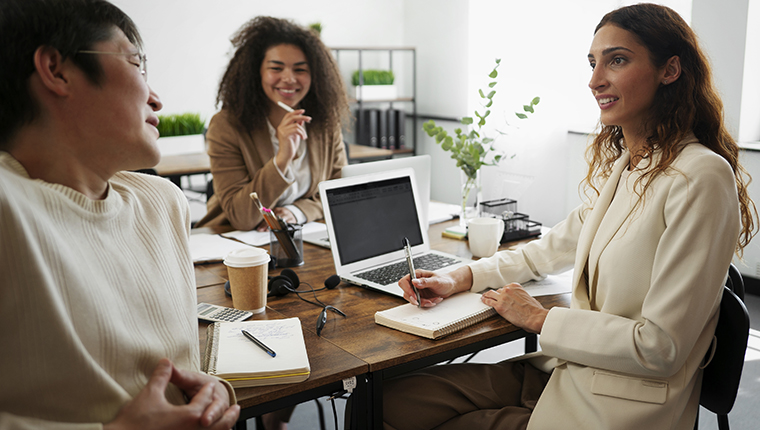 Personalize your customer interactions
With the help of insights, you can understand the requirements of the customer and thus you can communicate with them with the relevant information. The latest in AI allows you to draft emails and initiate communications at a click of button.
Automate the sales process
Dynamics 365 Sales and AI help you organize your sales and create a record of contacts and activities, enabling you to enhance productivity.
The above points are some of the main pointers when considering automation with Dynamics 365 and how it helps businesses.
Below are some secondary pointers to make you learn more about its factors:
Obtain in-depth Sales Information
Using seller engagement and productivity indicators, Dynamics 365 gives data and resources that help your sales managers better understand sales performance and coach sales agents more effectively.
You may direct your sales agents to more productive conversations that will enable you to persuade the client and turn them to customers with the help of Dynamics 365.
AI applications use process automation and real-time data analysis to automate time-consuming processes. Sales personnel are no longer required to collect and analyze data manually. CRM solutions collect and analyze data 24 hours a day, seven days a week, and generate accurate predictions and suggestions to assist sales teams in making the best decisions to close deals rapidly.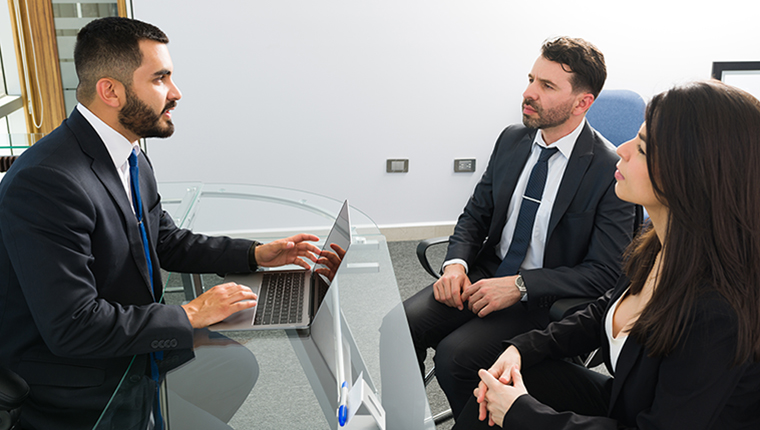 Microsoft Dynamics 365 CRM can link with other Microsoft platforms in real time, allowing AI solutions to gather real-time information during sales cycles. Sales agents can make the most of their time with better connection and process automation.
Time is money, as the old adage goes, and this is especially true in B2B sales. B2B sales cycles are well-known for being lengthy and involving multiple partners. When salespeople focus on a lead that isn't likely to close, they risk wasting months and missing out on important opportunities. Microsoft Dynamics 365 AI for Sales enables sales teams to concentrate on high-value customers. In essence, AI gives users a 360-degree view of prospects and customers, allowing them to spot where they're squandering money and ensures that you do not miss the great opportunity.
Sales teams often lose sight of what matters most: the client, as they focus on meeting their quotas. Whether it's a B2B or B2C transaction, customers expect to be treated as individuals rather than numbers. As a result, for organizations aiming to increase income, client experience should be a top concern.
AI-powered insights and recommendations assist sales professionals in personalizing buyer experiences. AI technology helps in understanding the consumer experiences that are essential for driving more sales. Sales teams may use AI data to make quick decisions that exceed client expectations, from offering the correct price to delivering the right collateral.
AI's Transformative Power in a Variety of Industries
Microsoft has built AI layers into its Dynamics 365 products to provide AI experiences that are ready to use right away. With self-healing commands, Dynamics 365 for Field Service employs AI to detect, troubleshoot, and resolve equipment issues remotely. Other Microsoft services, such as Azure, Office, Skype, and augmented reality, can be used to extend these features.
To assist customers better integrate AI into their businesses, Microsoft has introduced a new class of AI applications that unify data and infuse it with sophisticated intelligence to give out-of-the-box insights. We at Metadata Technologies help you design the software according to your needs. Our team of skilled professionals can work closely with your team to provide best results for you.