Comments Off

on Why Microsoft Dynamics 365 CRM for your Business?
Why Microsoft Dynamics 365 CRM for your Business?
Today, a quick web search on CRM will give you a plethora of alternatives, all claiming to be 'The Best CRM', or 'The Most Suitable CRM' for your business. While chances are that they might not be wrong, there are a few real questions that an organization needs to answer before choosing a CRM software:
"Does the CRM work for the size of my organization?"
"Are the functionalities customizable according to my requirements?"
"What are the added benefits that come along"?
Selecting the right software is a step most companies feel is extremely crucial considering the kind of investment that goes into its implementation. There's a very natural and common ideology that kicks in – the most popular CRM or the one being used by industry leaders 'must be the best'.
That's far from being true. Organizations may have the best resources, but if they cannot handle them correctly, it's useless. Just facts!
Let's not dive too much into philosophy and get back to Microsoft and Dynamics 365 CE (CRM). First up, what's the Microsoft Platform capable of? And, why Microsoft Dynamics 365 CRM?
The Microsoft Platform
Microsoft, the world's most valued organization, invests billions of dollars into R&D to make its offerings more relevant to the dynamic business world. Dynamics 365 is a portfolio of business applications that bring together customers, products, people, and data ranging from the front-end to the back-end operations, in a way that helps create impact faster. Microsoft Dynamics 365 Customer Engagement (CE), previously known as Microsoft Dynamics 365 Sales, is a customer relationship management solution that empowers sales, marketing, and service teams to drive an organization's business.
With regular updates and improvements, the platform is constantly evolving through innovative ideas and functionalities. Irrespective of the size of an organization, Dynamics 365 CE allows them to manage business relationships, automate sales & marketing activities, and speed up customer service on one centralized platform. Here is a high-level overview of Dynamics 365 CE as a business solution:
4 Reasons why Microsoft Dynamics 365 CRM
| | | |
| --- | --- | --- |
| Sr. No | Functionalities | Microsoft Dynamics 365 |
| 1 | Level of Flexibility (Suitability) | Highly configurable based on the organization's requirements. Flexible pricing, cost-effective, and suits all sizes of business. |
| 2 | Integration Capabilities | Seamless integration with Office365, LinkedIn Sales Navigator, ERP systems, and the entire suite of Microsoft Products. |
| 3 | Marketing Automation | Microsoft Dynamics for Marketing and ClickDimensions for a 360-degree unified view of customer data. |
| 4 | Artificial Intelligence | Advance AI for customer and engagement insights along with Chatbots and Machine learning capabilities. |
1. Level of Flexibility
The basic functionalities of CRM include Lead & Opportunity Management, Report Generation, Dashboards & Analytics, Sales Automation, Customer Insights, etc. It's no different with Dynamics 365 CE. The distinguishing factor, however, is the level of customizations that can be done on the platform to base it around the requirements of an organization. The Power Platform, including Microsoft Power Apps for development, Power Automate for custom workflows, and Power BI for reporting and analytics, brings in a diverse set of tools that allow users to develop customized solutions through Microsoft's 'Low-Code, No-Code' approach. This gives organizations more power to control all the operations while maintaining and upgrading apps without additional costs.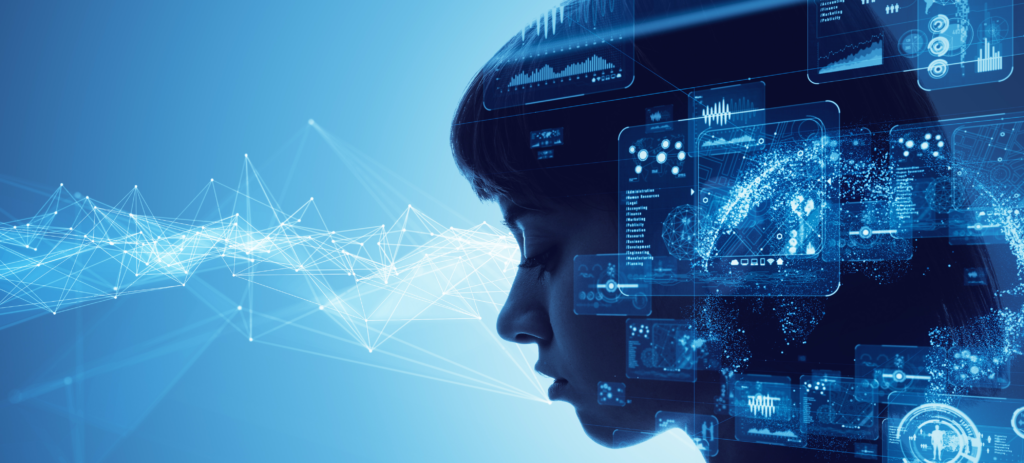 And while we talk about Flexibility, the Dynamics platform extends beyond features. Being a cloud offering, users make payments only for services that they need. There are multiple options and packages available both on a monthly and user-basis, making it a great fit for small, medium, and large enterprises.
2. Integration Capabilities
This aspect is probably the clear stand-out. As the Business Applications facet of the Microsoft household, Dynamics 365 CE leverages the entire ecosystem and integrates seamlessly not just with its own suite of products, but also third-party applications. This ranges from Office365 to SharePoint to the Power Platform to LinkedIn, and even to ERP software like Dynamics 365 Finance & Operations, Dynamics 365 Business Central, and Dynamics AX. All these applications connect seamlessly with Dynamics 365 CE, with no connectors required.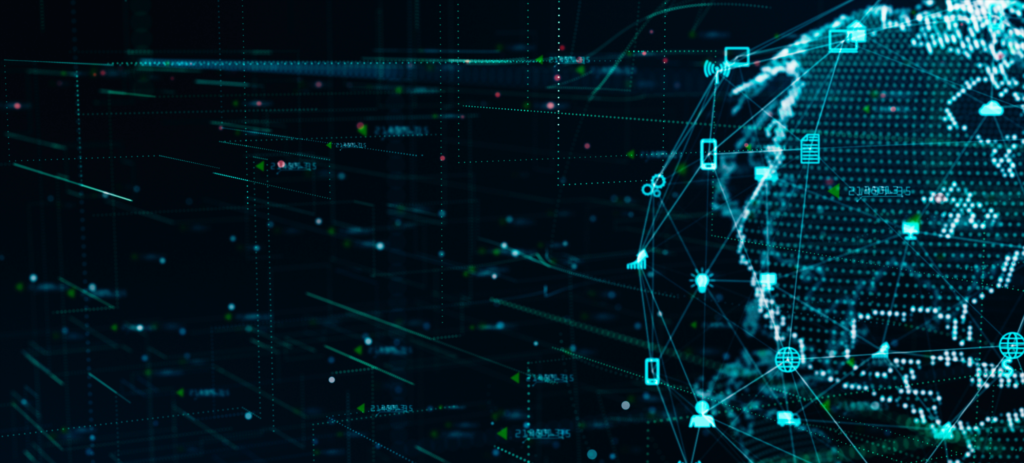 For example, with Outlook integration, an incoming lead can automatically be recorded in Dynamics 365 CRM and followed up through automated triggers and AI-powered reminders within Dynamics. One of the most recent developments has been the improved integration with Teams making internal approvals, tasks, and customer communication an absolute breeze.
Similarly, with LinkedIn's acquisition, Microsoft has also brought the largest social business networking platform under its ecosystem of applications. Through Sales Navigator integration, CRM users can boost collaborative efficiency, thanks to a seamless mechanism that captures customer information and automatically converts them into leads.
3. Marketing Automation
With Microsoft Dynamics for Marketing (MDM), users can create more personalized experiences with real-time customer journey orchestration. By capturing information through mobile devices & channels like email, phone calls, websites, etc., users can address all the major touchpoints and win more customers. MDM acts as a unified platform that aligns members in your team with a centralized 360-degree view of customers, all while being tightly integrated with Dynamics 365 CE.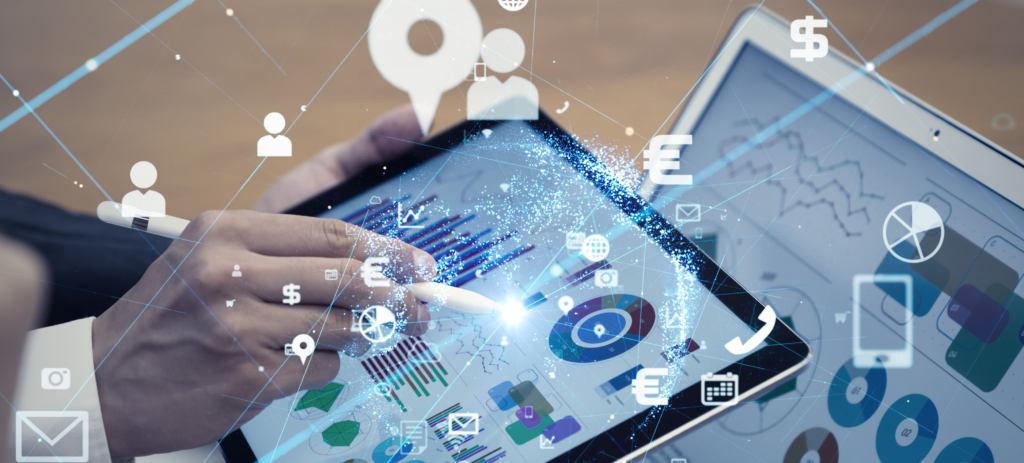 Another tool that's recommended for marketing is ClickDimensions. With marketing automation, social media marketing, intelligent dashboards, and customer data solutions, marketers can achieve more with their marketing efforts. Like MDM, the access to customer data and marketing activities are unified and stored in Dynamics 365 CE. ClickDimensions includes multichannel marketing applications that work natively as 'one solution' with Microsoft Dynamics.
4. Artificial Intelligence
Let's also address the buzzword doing the rounds in recent times. Artificial Intelligence (AI). Along with Salesforce, Microsoft's AI functionalities definitely are at the top of the list when looked at from the CRM industry perspective.
With analytics powered by Dynamics 365 Customer Insights (CI), businesses can unify customer data, create a unified platform, and also make predictions about future customer requirements based on activity trends.
By capturing interests, clearly laying out customer timelines, and analyzing churn risk percentages, Dynamics AI offers a vast set of proactive tools to optimize customer journeys to win high-value customers.
As an example, AI ChatBots powered by Azure can help organizations automate the routine interactions and query handlings of customer service agents. The Bots can also be integrated with Omni Channel for Customer Service ensuring responses 24×7.
Dynamics 365 CRM's capabilities extend beyond the above-mentioned points, but these are the top 4 points that give a sense of why a business must consider the Microsoft platform for Sales and Marketing automation. Choose the right CRM for your business, not necessarily the 'Best CRM' in the market.
Remember the questions at the beginning? Hope the article answers those through the four main pointers and why Microsoft Dynamics 365 CRM!
To learn how Metadata Technologies can help you in exploring Microsoft Dynamics 365 to help your organization, click here.
As a Gold Microsoft Partner, Metadata Technologies is a 100% CRM-focused company with 20 years of experience providing Customer Relationship Management solutions for business enterprises across the globe. Metadata has been the recipient of the Best Industry Partner Award in 2014 by Microsoft and is committed to delivering quality solutions to ensure peak customer satisfaction.