CRM Implementation
Customer Relationship Management implementation refers to the deployment of CRM software to help an organization manage current and potential customer relationships. We specialize in providing Microsoft Dynamics 365 CRM with specific, customized functionalities to match an organization's requirements.
Increase Organizational Profitability with CRM
Analyse customer interactions and track leads efficiently.
Streamline functions of sales, marketing, and service departments.
Centralize communications within and outside the organization.
Benefits
CRM implementation tools help power up the system of sales and customer support processes of organizations.
Mentioned hereunder are the benefits of a CRM implementation.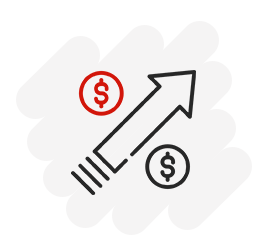 Business Growth
Business Growth
CRM software can help your business grow if you want a competitive edge in the marketplace. It automates the business processes to help an organization succeed in a short period.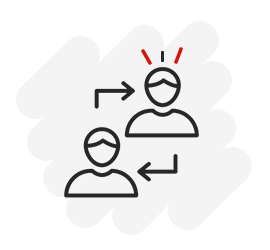 Simplified Customer Engagements
Simplified Customer Engagements
CRM implementation involves using various CRM tools that help improve and simplify complex customer engagements. As a result, it equips an organization for large-scale growth.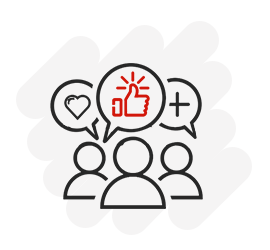 Improved Customer Experiences
Improved Customer Experiences
A CRM implementation helps gather customer interactions in a central place to improve customer satisfaction and experience. It enables better customer retention, detailed analytics, and increased sales within a business.
With over 100 CRM implementations, Metadata's experience makes it a leader in the CRM domain. Reach out to us for the finest CRM implementation.
Enquire Now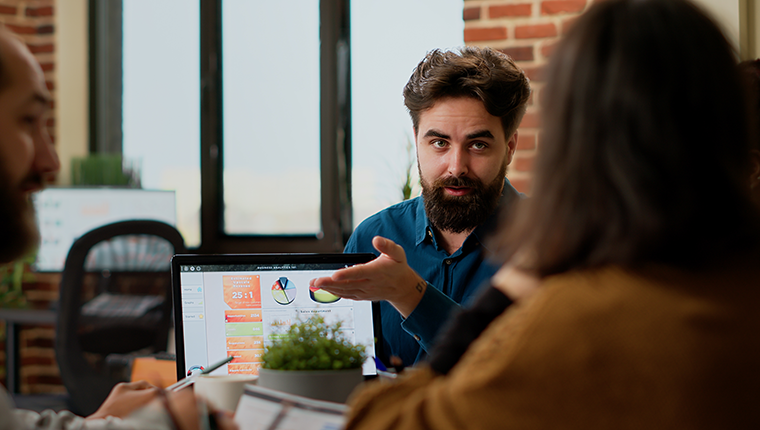 Support Services
CRM Support refers to the technical assistance we offer organizations to help them achieve higher user adoption, quick resolutions on day-to-day challenges, troubleshooting, system diagnostics, etc. Our Microsoft and Power Platform certified consultants provide these services through training, round-the-clock support, and customization for the users and administrators.
Metadata's Support Services include:
Certified On-site Resources
Experienced Offshore Resources with Remote Support
Latest Updates on Technology Upgrades and Releases
Benefits
CRM support services help improvise tech solutions by providing the following benefits.
Timely Resolution
Timely Resolution
As users raise tickets while facing any difficulties in the software, our certified and experienced support team works round the clock to provide relevant and time-bound resolutions.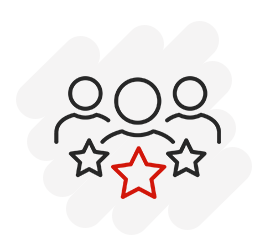 Higher Satisfaction Levels
Higher Satisfaction Levels
CRM support services help streamline and centralize an organization's communications with potential and existing customers. By getting queries resolved and through better system adoption, organizations can have more satisfied users.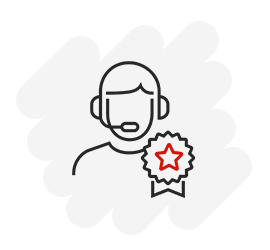 Expert Assistance
Expert Assistance
Get accurate and precise solutions to queries by connecting with our subject matter experts. This reduces the cost of having a permanent resource, and also allows for timely fixes in case of any trouble.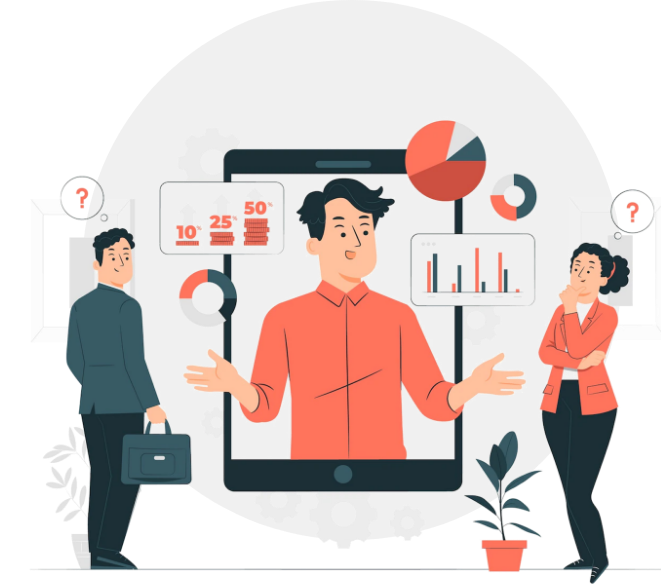 Why us?
Metadata provides in-depth business consulting, customer service and supports rebuilding of business applications using CRM support services. For demonstrating consistent stakeholder confidence, we were awarded by TECOM for exceptional performance in customer service. The professional team uses Microsoft Dynamics 365 CRM to help centralize the communication between organizations and their customers and leads. Metadata provides holistic solutions using Microsoft applications from the beginning to the end of a business process.
Enquire Now
CRM Strategy Consulting
CRM strategy services help businesses plan the best strategy for marketing, sales, and customer service activities. It clearly defines the requirements and the scope of the CRM project which sets the tone for a successful implementation. Organizations are more successful when they have a CRM strategy to understand customer value and the value drivers within the existing clientele.
Improve CRM success with CRM Strategy
Set SMART Objectives – Specific, Measurable, Achievable, and Time-bound.
Align organizational goals with departmental operations
Devise flexible strategies and evolve through customer feedback
Read about 5 ways to Improve CRM Success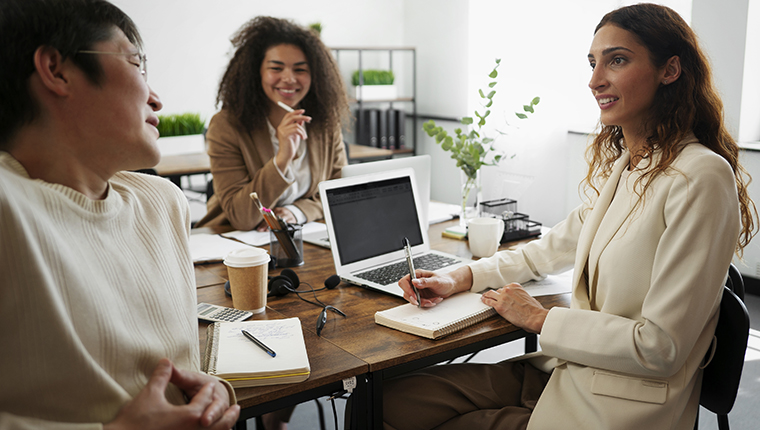 Key factors for CRM Success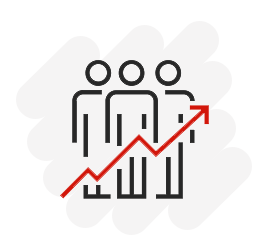 Employee Engagement & Productivity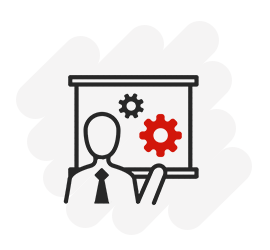 Business Process Maturity & Effectiveness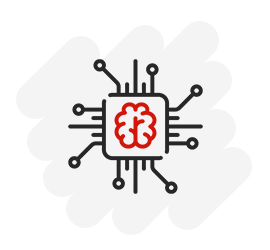 Technology: Deployment & Utilization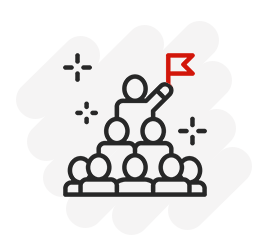 Leadership & Alignment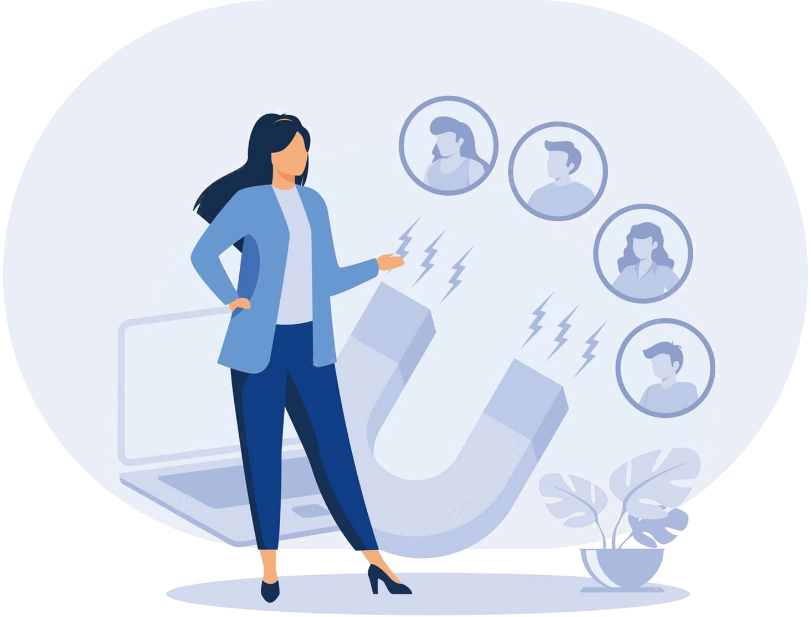 Benefits of CRM Strategy
Automate Sales Processes and analyze sales cycles effectively.
Obtain a high-level overview of existing and potential clients to forecast sales and capacity for a given period of the business.
Track and plan all business activities in advance to ensure timely task execution for business growth.
Business Process Analysis
Customer Experience is the main driver behind a purchasing decision today, even more than product and price. Organizations are increasingly looking at digital transformation as the key driver in achieving this goal.
However, an organization may be uncertain about its approach to its digital initiative. In such cases, a high-level requirement mapping with organizational objectives gives a lot of clarity and confidence to the business stakeholders.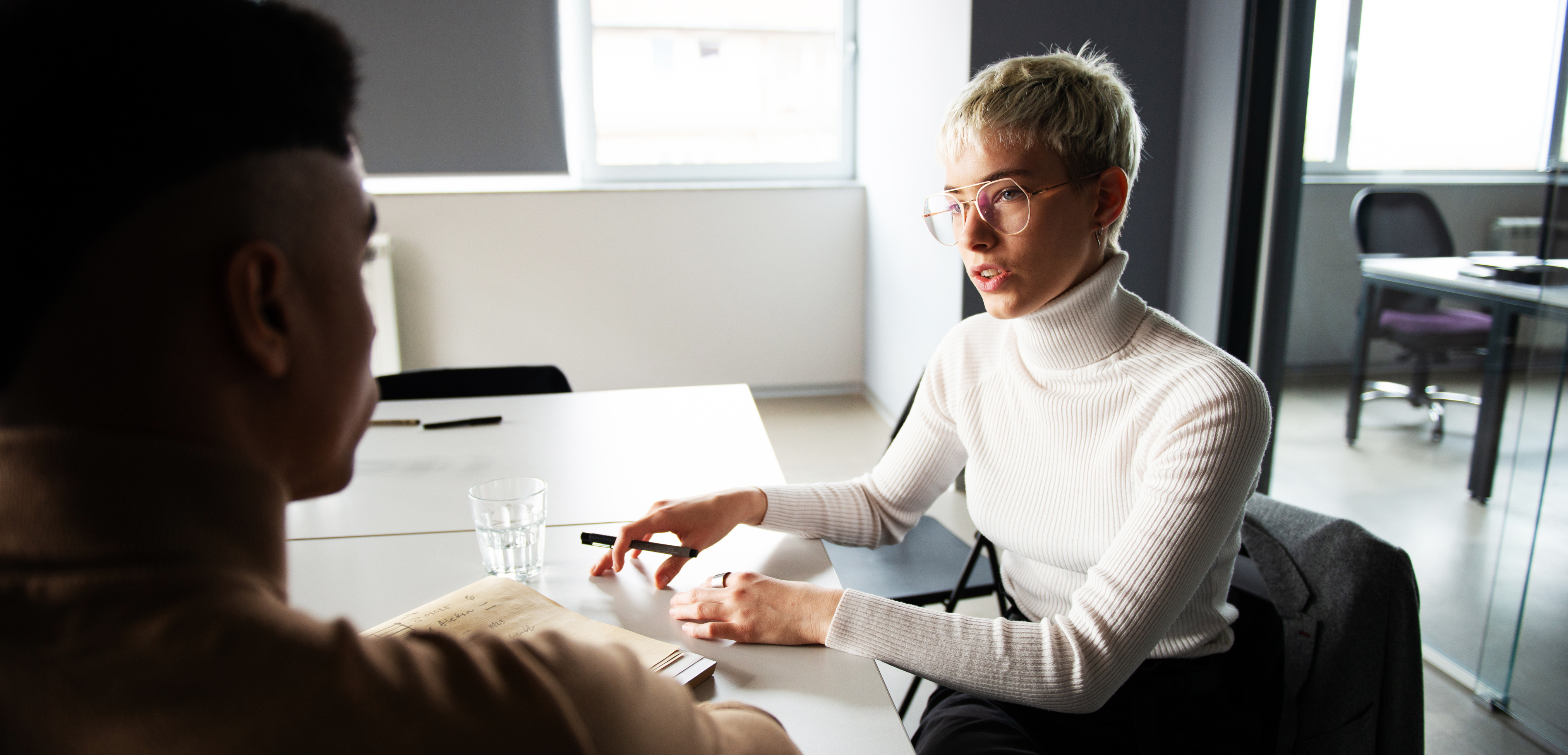 The Three Ps of a Successful Digital Initiative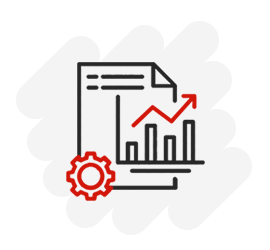 Process
Process
Understanding the inter-departmental activities, the process flow between them, and the reporting requirements, along with clarity in execution and documentation become factors of utmost importance.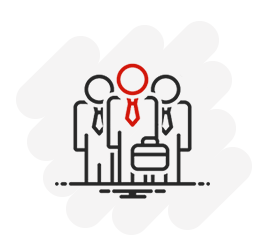 People
People
Technologies and associated processes go only as far as the adoption of the people operating them. Training and change management among the employees, including identifying the 'champions' are important steps toward a successful digital transformation.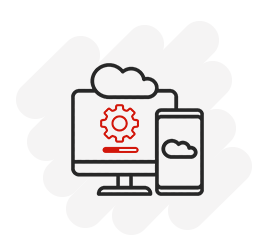 Product
Product
The level of ease in operating a solution, the maturity of the software, the rate of deployment, and industry-specific functionalities are all important factors to consider before selecting the right product.
Metadata collaborates in your Success
Key business benefits and differentiators that make a difference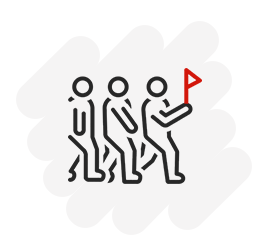 Providing Guidance, Ensuring Readiness and Enablement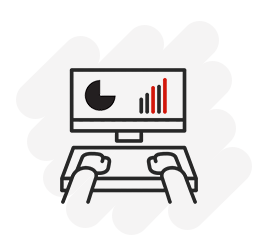 Preparing and Managing Change for Success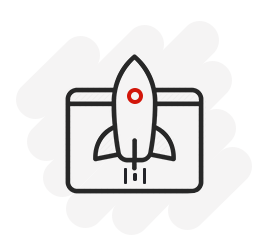 Accelerating Deployment, Driving Usage and Adoption

Define Objectives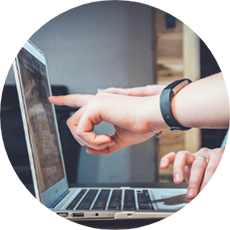 Engage Digital Transformations Experts

Workshops for Departmental Leaders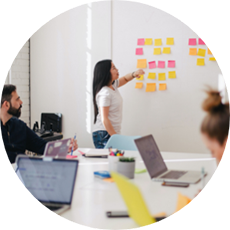 Brainstorm Ideas

Inter Departmental Process Mapping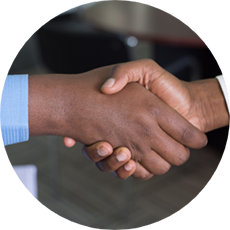 Customer Centric Strategy

Comprehensive Blueprint with Recommendation